When picking flowers,
choose the best and brightest…
…that's what we do.
We start our employee search with a referral from a current employer.
Ask some crucial questions.
Check past history.
Test for aptitude and personality.
Evaluate potential with a management psychologist.
Test their limits daily with challenging work.
After a few months, we know they've got what it takes to
Solve problems.
Provide service.
and, encourage others to do the same.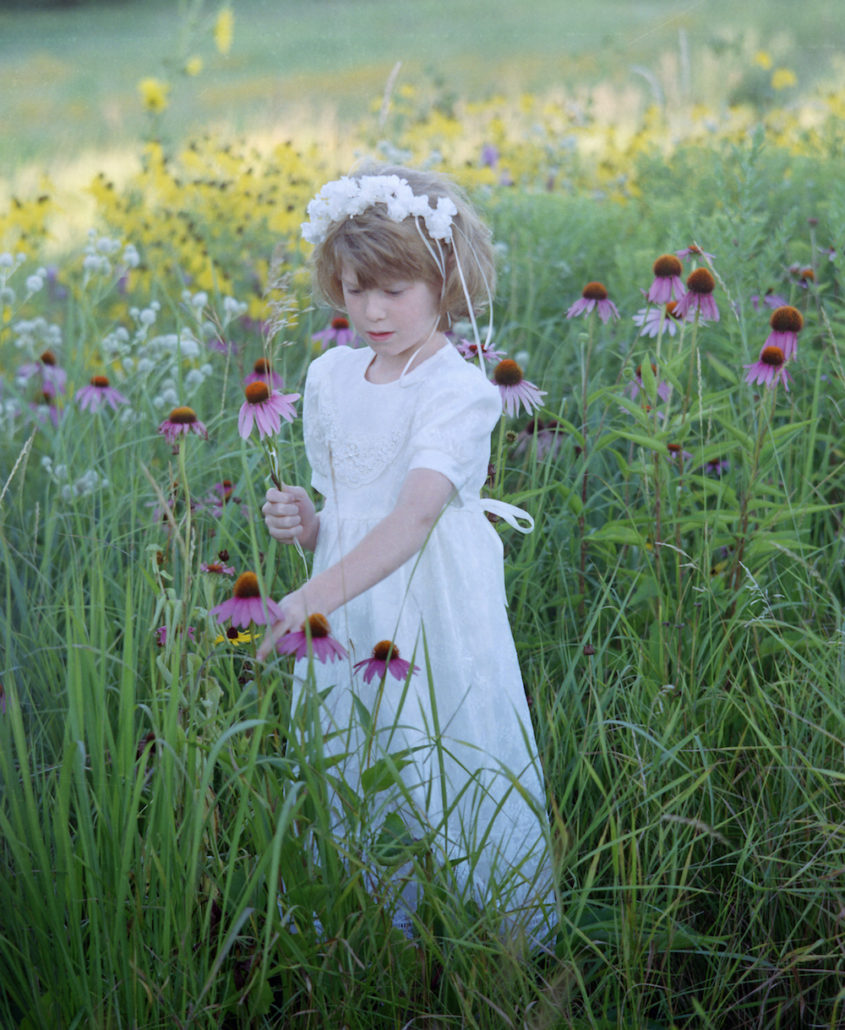 We are always looking for bright, hard-working accounting professionals who want to work in a small firm environment.
Employee benefits include fully paid health insurance, vacation, sick leave, holidays and SEP-IRA.
Students are encouraged to apply for paid accounting internships throughout the year. Our work is year 'round and is not all concentrated during tax season.
Email your interest to barb@poppycpa.com